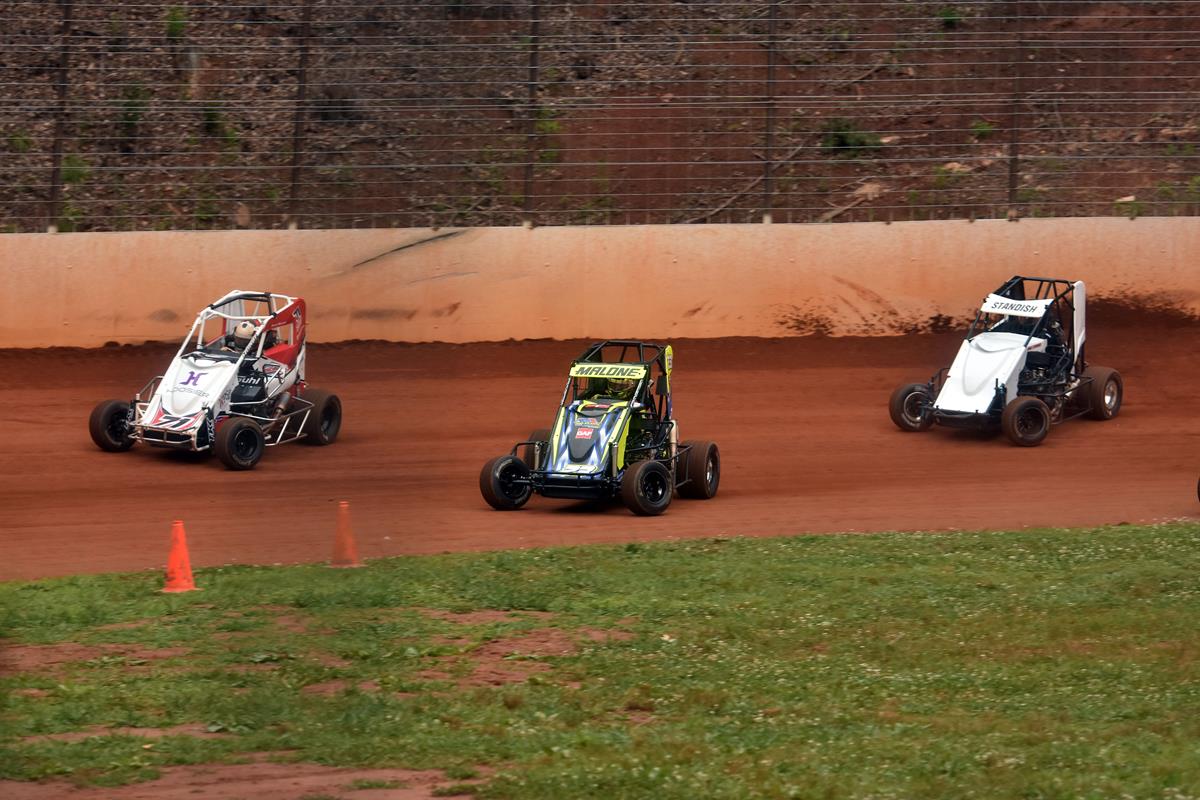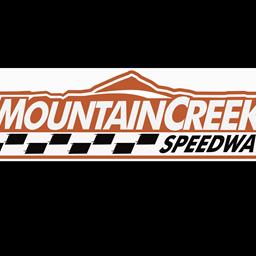 8/18/2023
Mountain Creek Speedway
---
Summer Sizzler Excitement Growing
Excitement and anticipation is growing for the upcoming, $1,000 to win Summer Sizzler presented by Randy Marion Automotive coming August 27th at Mountain Creek Speedway. This will undoubtedly be one of the highlight races of the 2023 season as the "Cage at the Creek" has seen it's most successful season yet after adding the 600 micro sprints to the racing card at the beginning of the year.
"This is something we're really looking forward to." Said track owner and promoter, Adam Stewart. "We're really excited this is coming together with the help of Randy Marion Automotive, it's the biggest purse we've ever had and we're excited to see what kind of racing it brings." News of the Summer Sizzler is reaching areas outside the Carolinas as the Mountain Creek Speedway office staff have been fielding questions from out-of-state competitors about the August 27th event. "This has never happened before." Said communications director, Derek Pernesiglio. "We've been taking calls and messages from teams from Pennsylvania, Deleware and New Jersey recently about competing. We knew after the first race of the season we've got something to build on. The fields have gotten bigger, the racing has certainly gotten better so it's nice to see the last three years of work by everyone is coming to fruition."
The one thousand dollars to win event wouldn't be possible without the help of Randy Marion Automotive. Randy Marion Automotive Group is one of the largest car dealerships in the Carolina's. Located just North of Charlotte, in the Lake Norman Area, Randy Marion dealerships have all vehicles for your automotive needs. With over fourteen dealership locations Randy Marion Automotive offers brands like Chevrolet, Subaru, Buick, Cadillac, GMC, Dodge, Ram, Isuzu, Kia, Honda and Ford. Another vendor coming back to support the action Sunday will be the folks from Angry Troll Brewing in nearby Elkin, North Carolina. Angry Troll Brewing will have their tap van back on the hill for another great Sunday of racing with frosty beverages on tap.
When the track isn't racing, it's busy Monday through Friday with testing and practice sessions for everything from flat karts to national midgets. The track will also be available for testing and practice days throughout the year. Those wishing to reserve rental or testing days can contact Jason Queen at (828)413-6890 for details and availability.
Contact information:?Mountain Creek Speedway?5237 Little Mountain Rd.?Catawba, NC 28609?Phone: 828-244-7249?Website: www.mountaincreekspeedway.com ?email: info@mountaincreekspeedway.com
Photo Credit: Kara C's Photography
---
Article Credit: Mountain Creek Speedway Staff
Submitted By: Derek Pernesiglio
Back to News